MIT Media Lab
Graphic Identity System
The MIT Media Lab is a world renowned interdisciplinary research lab that is devoted to the intersection of new technologies, science, art and design.
We were asked to redesign the Lab's graphic identity.
Designed at Pentagram.
Creative Direction: Michael Bierut.
The identity we designed is based off of a 7×7 grid that was derived from the previous graphic identity. The new identity uses the grid as the basis for creating a new graphic language that can be utilized by the entire organization.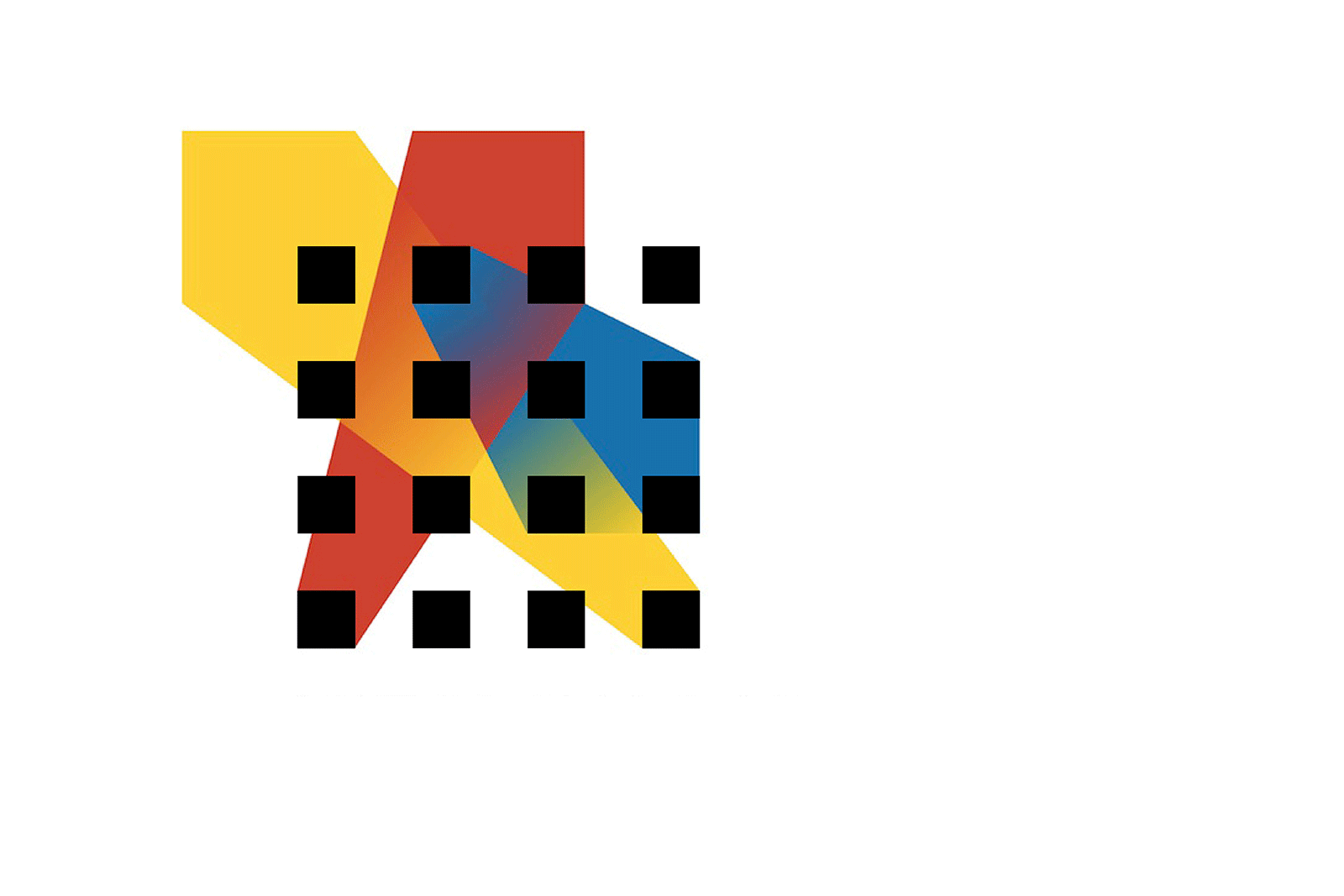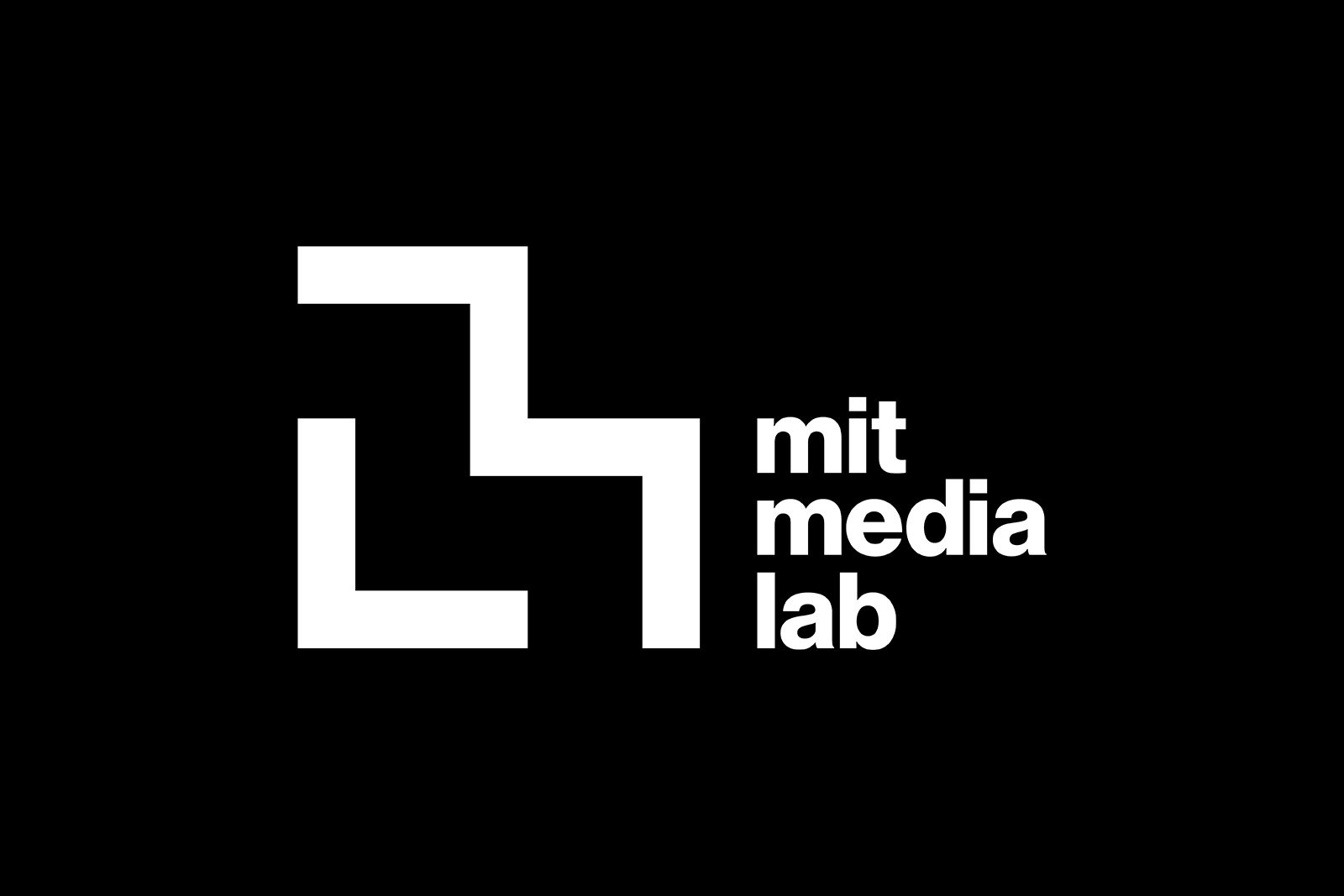 The logo and and all the research groups that make up the Lab each retain their own unique identity while being tied together based on the same basic rule set. Each group is given its own two letter acronym. Entities outside of the research groups utilize different signature strategies in order to help create hierarchy within their brand architecture.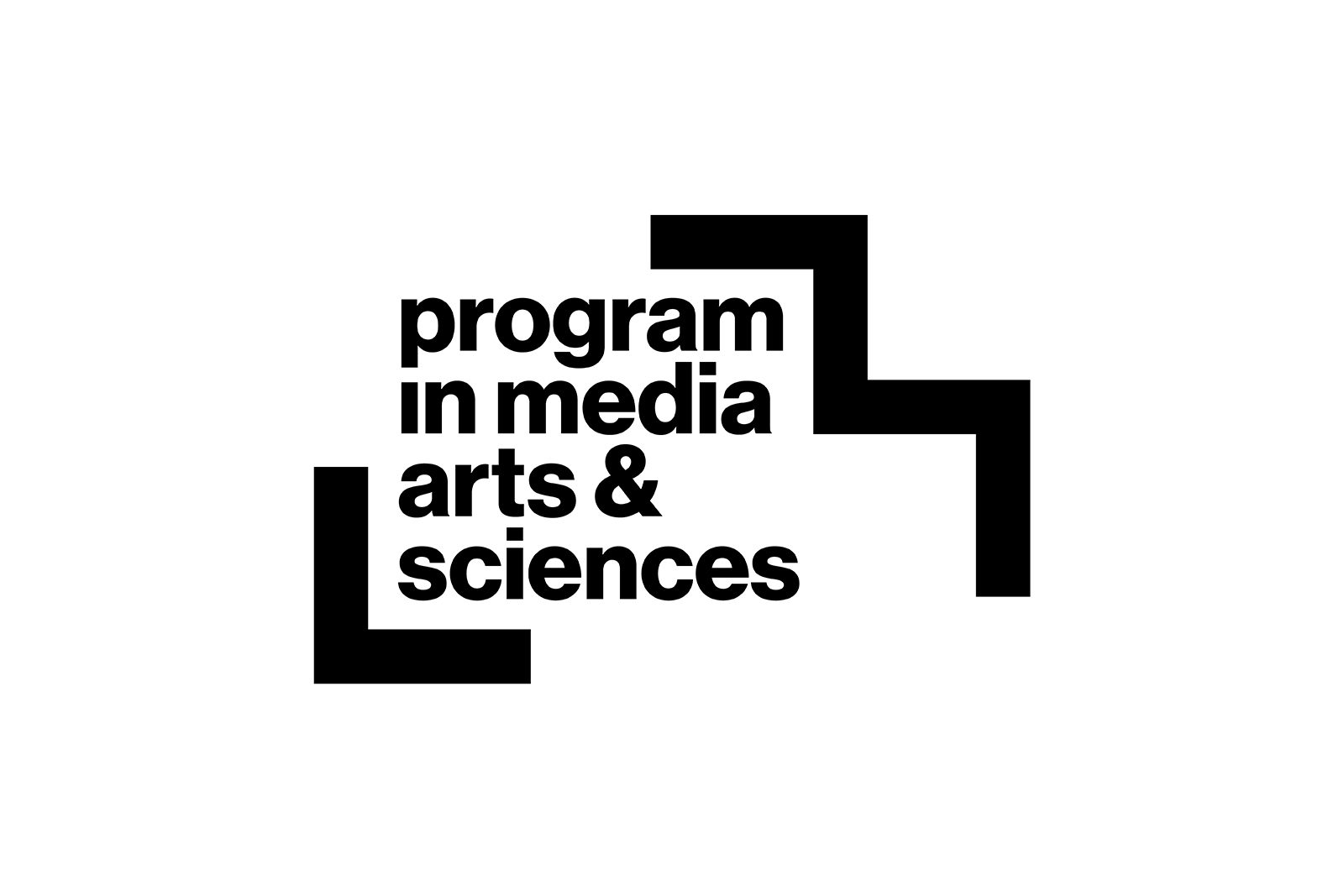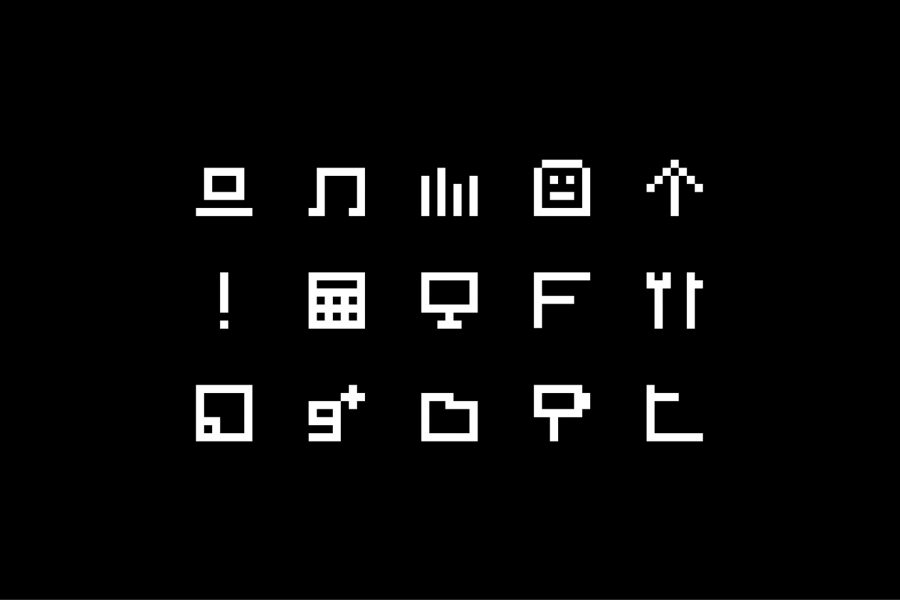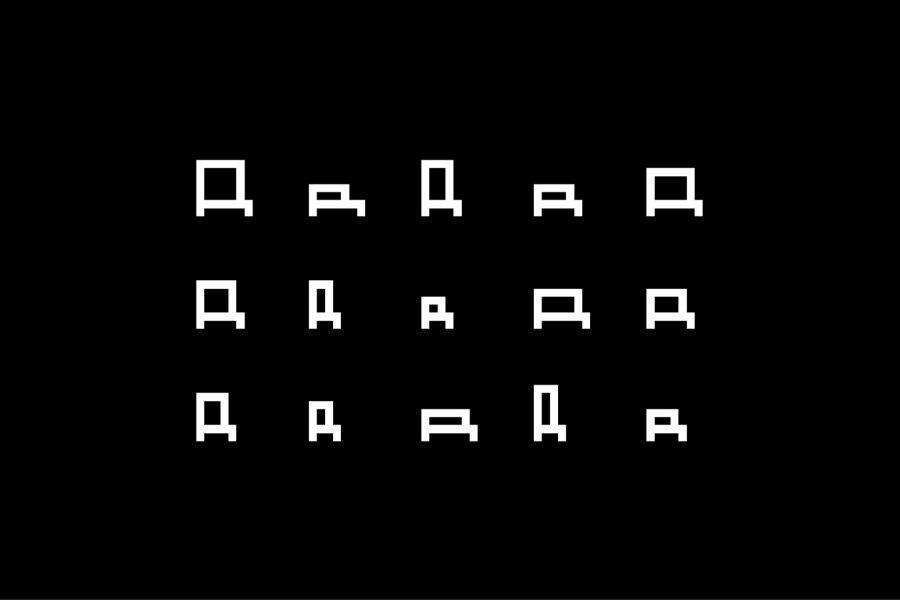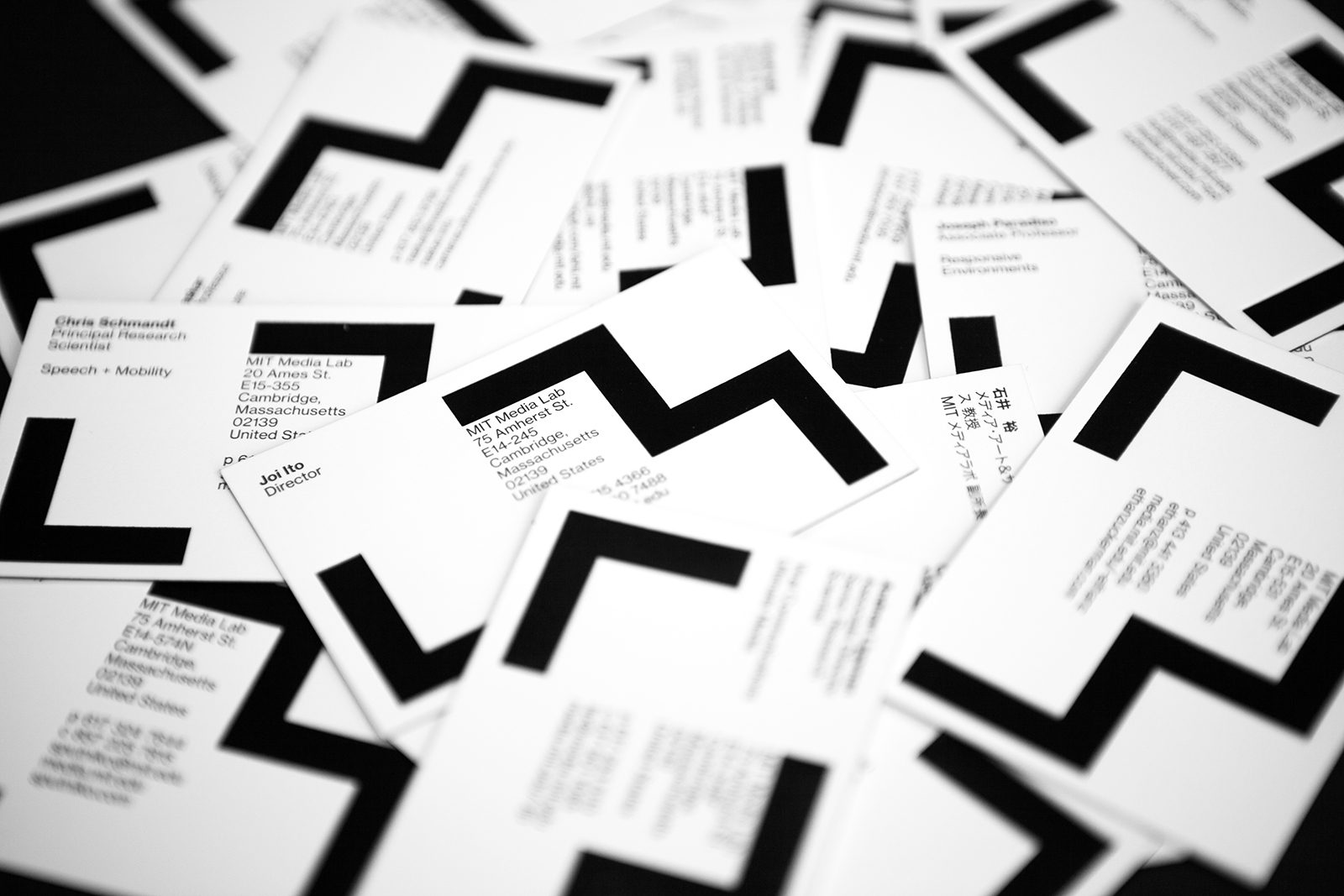 The core graphic elements—the identity system, the typeface, and the use of black and white are utilized in different ways. Business cards use the logo as an armature to place type, while wayfinding and branding throughout the Lab provide an opportunity to be both pragmatic and expressive.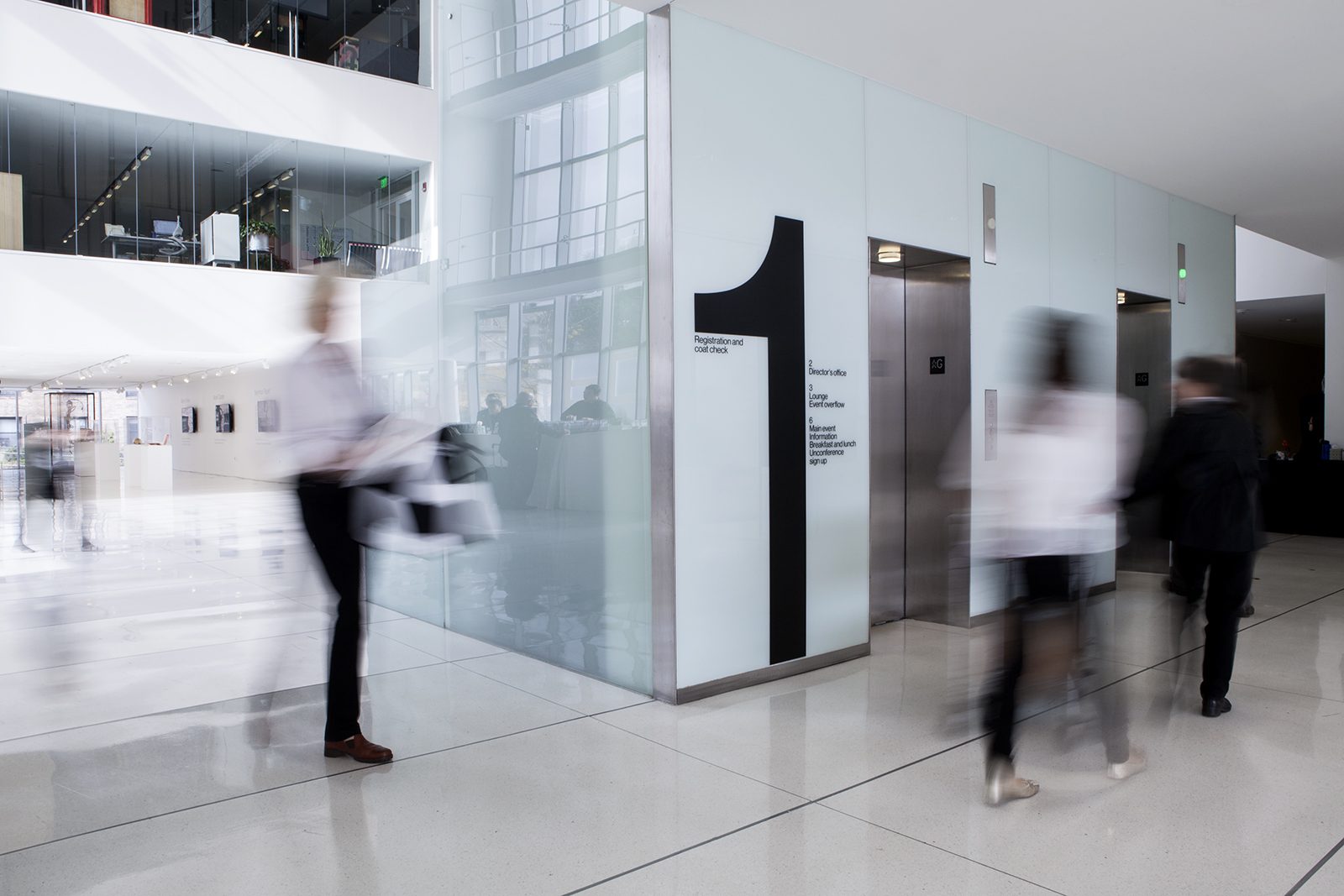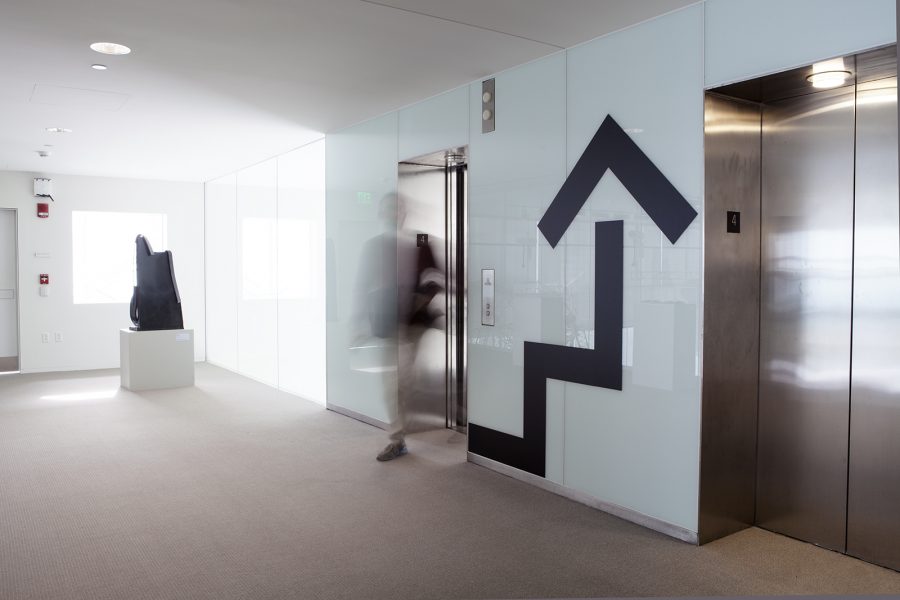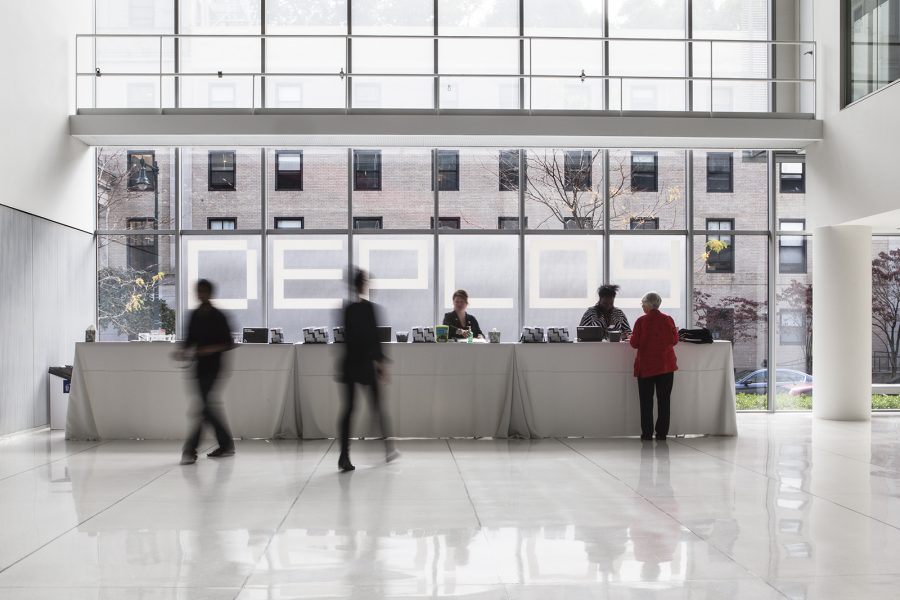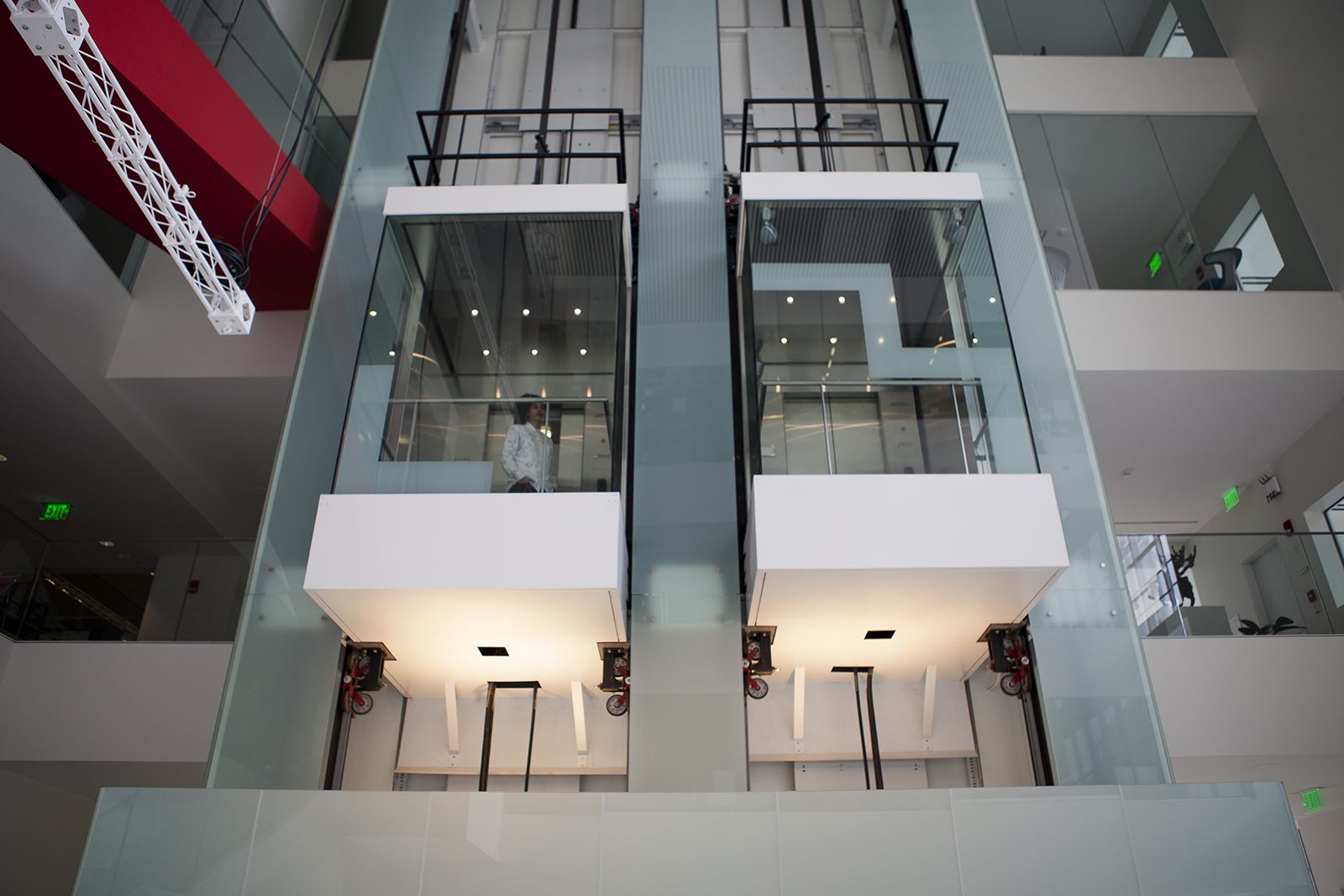 The Lab prides itself on its strong culture of making things. We were able to design a wide range of collateral from folders—to pins—to tape—to totebags and even a custom rubix cube.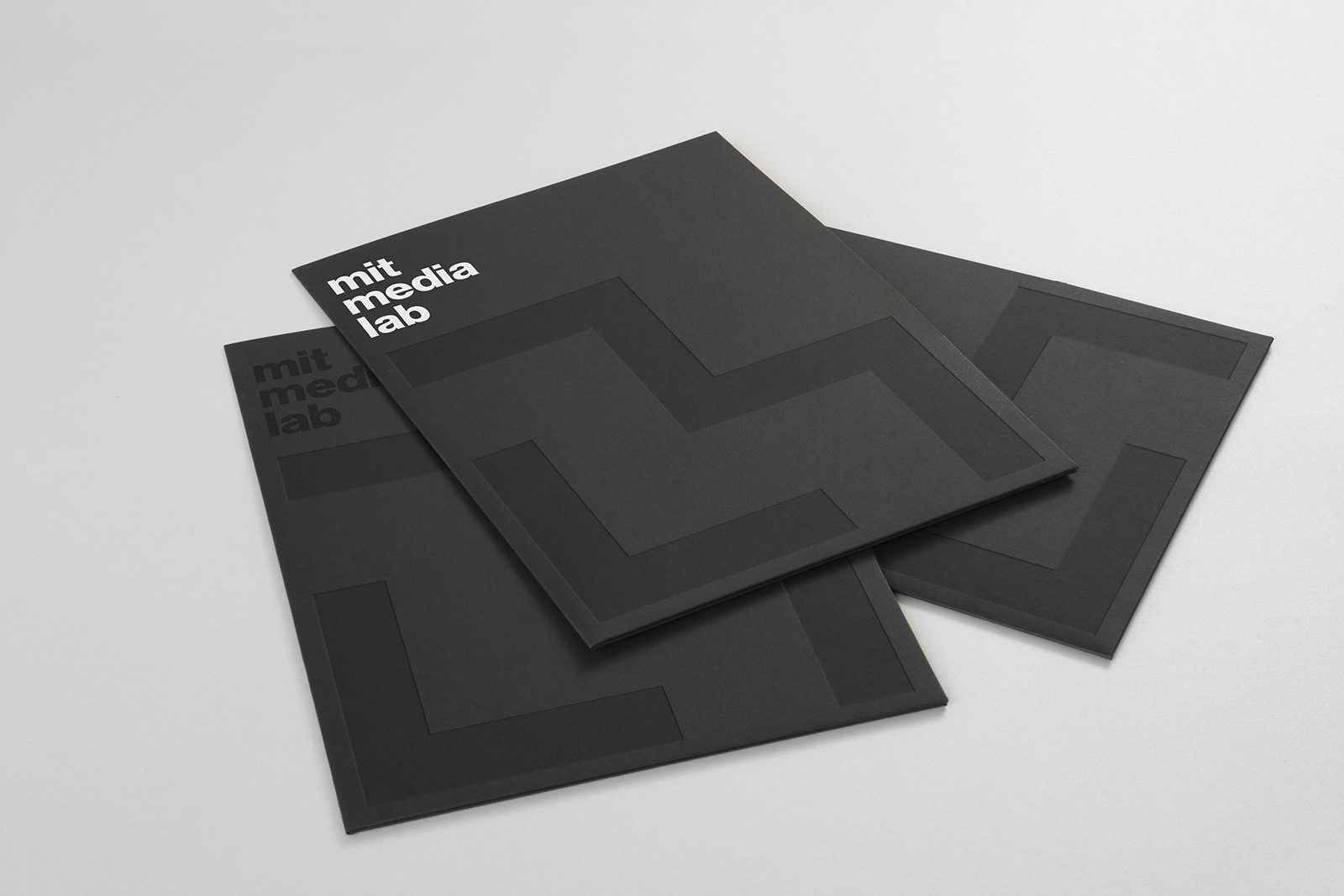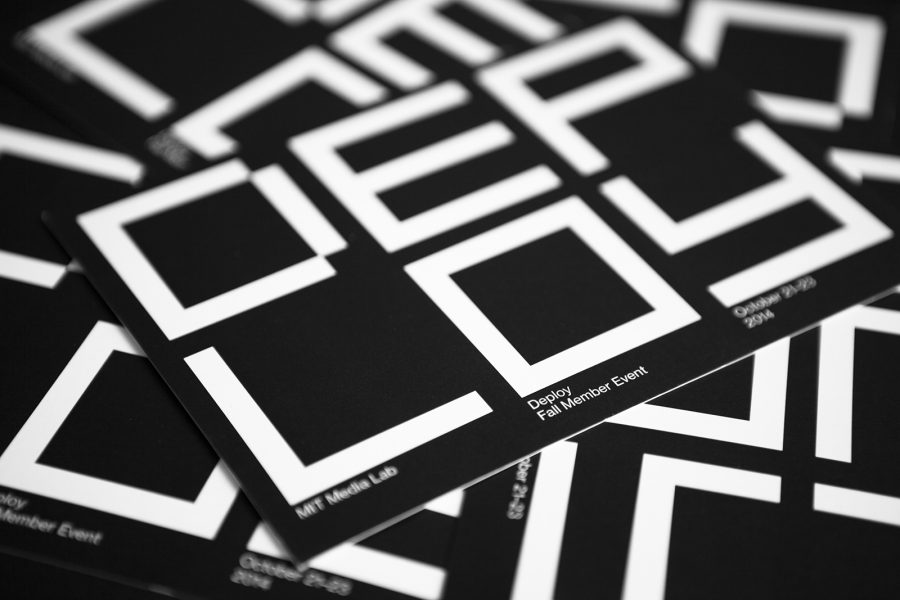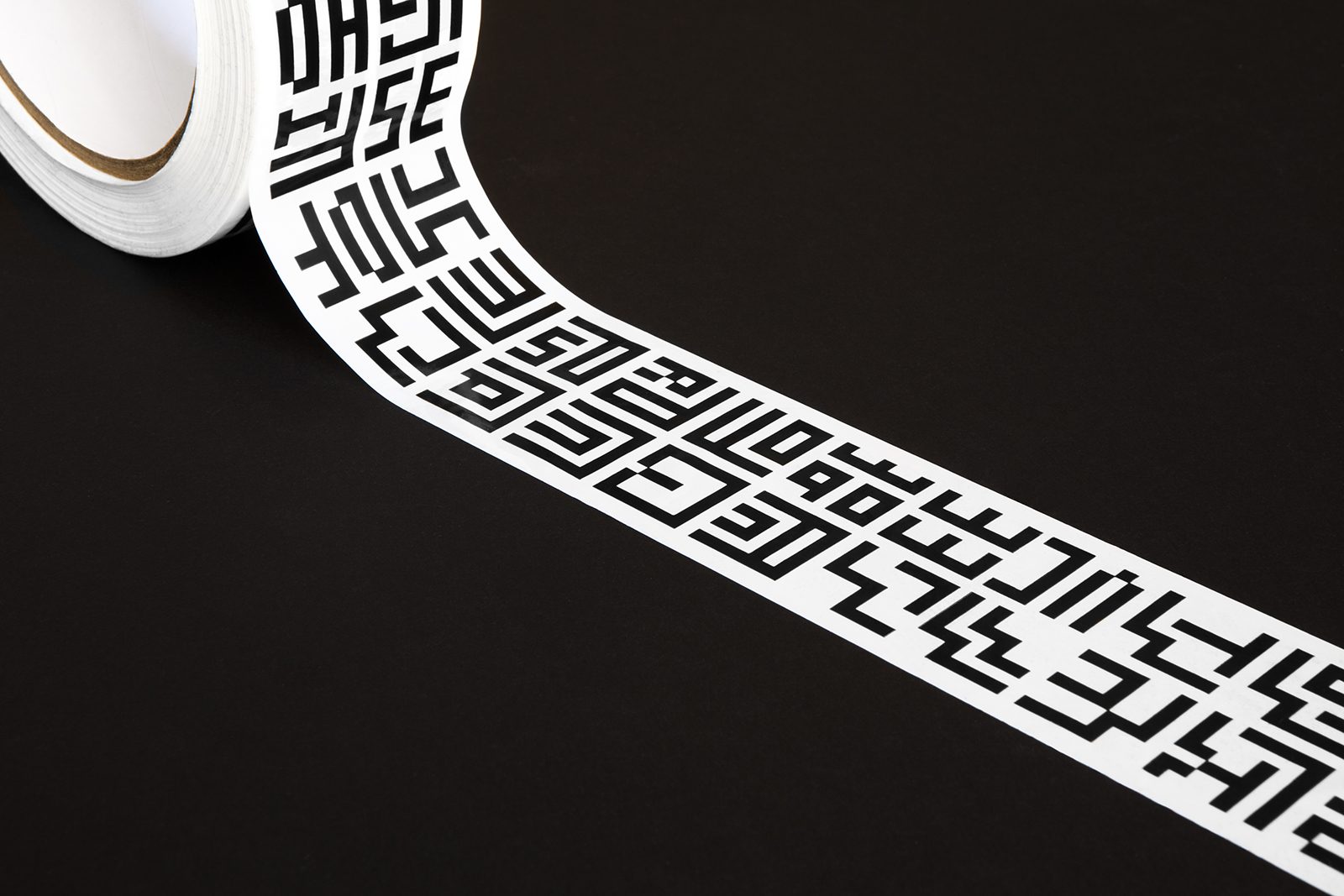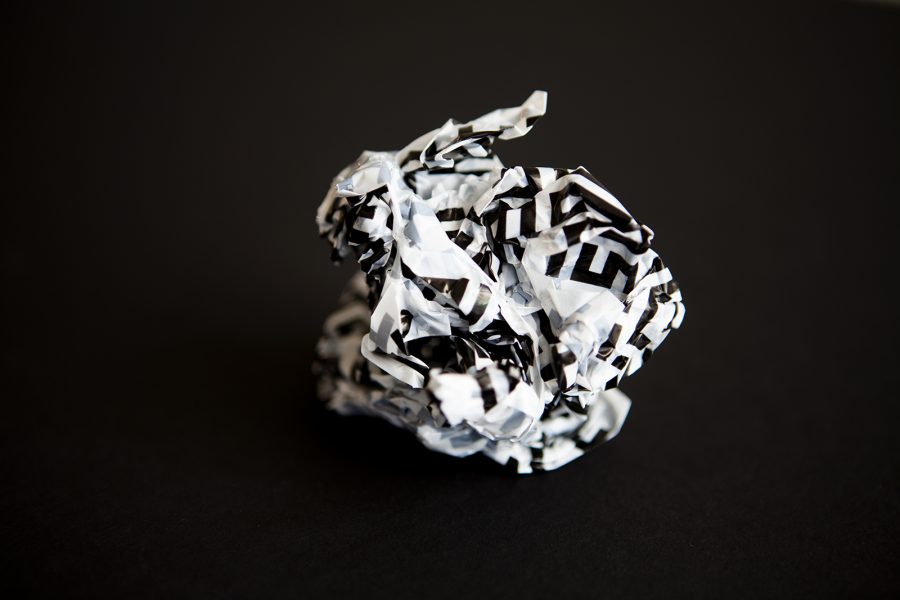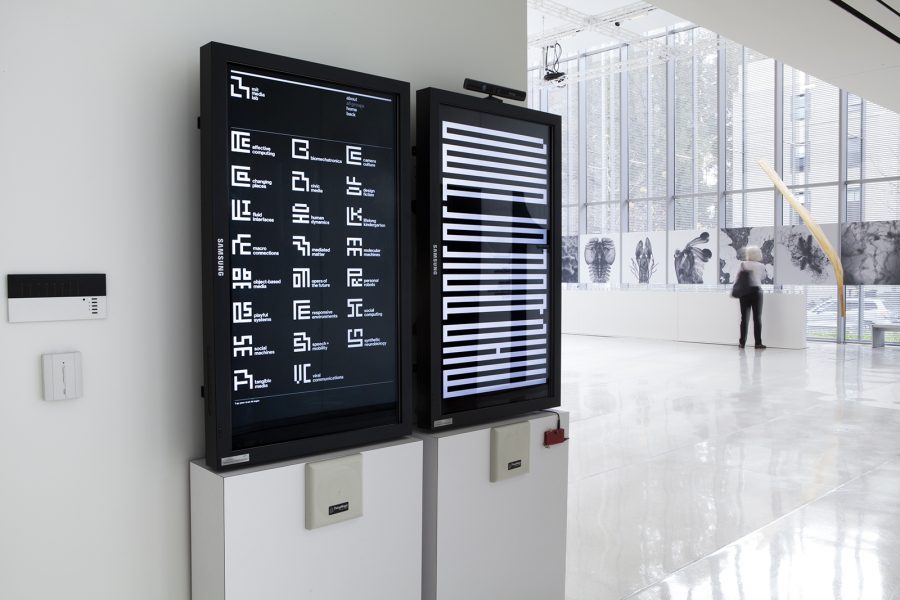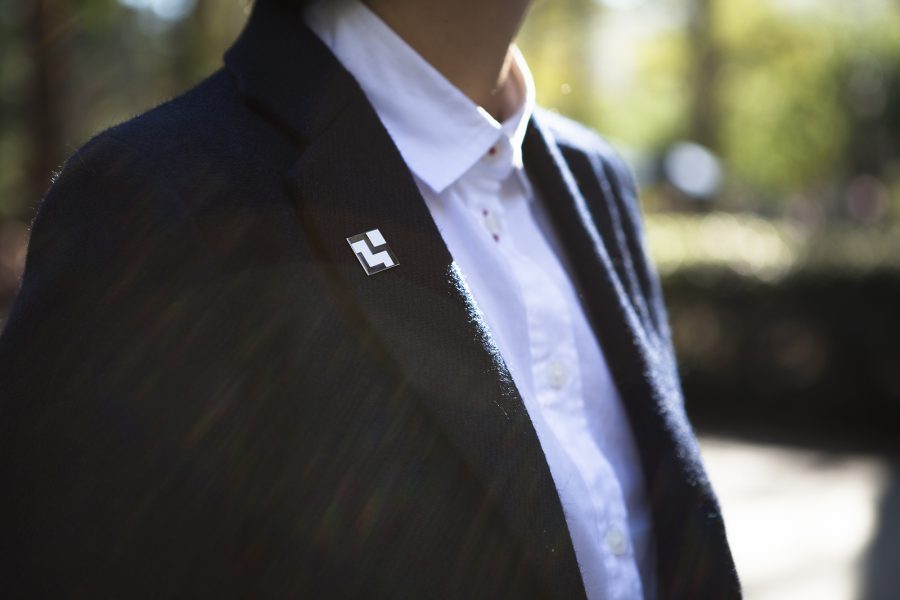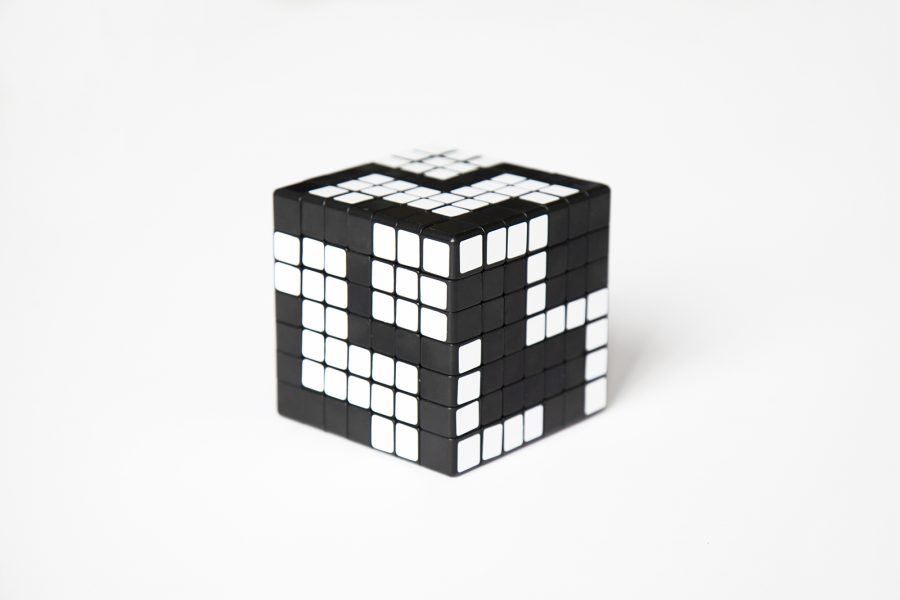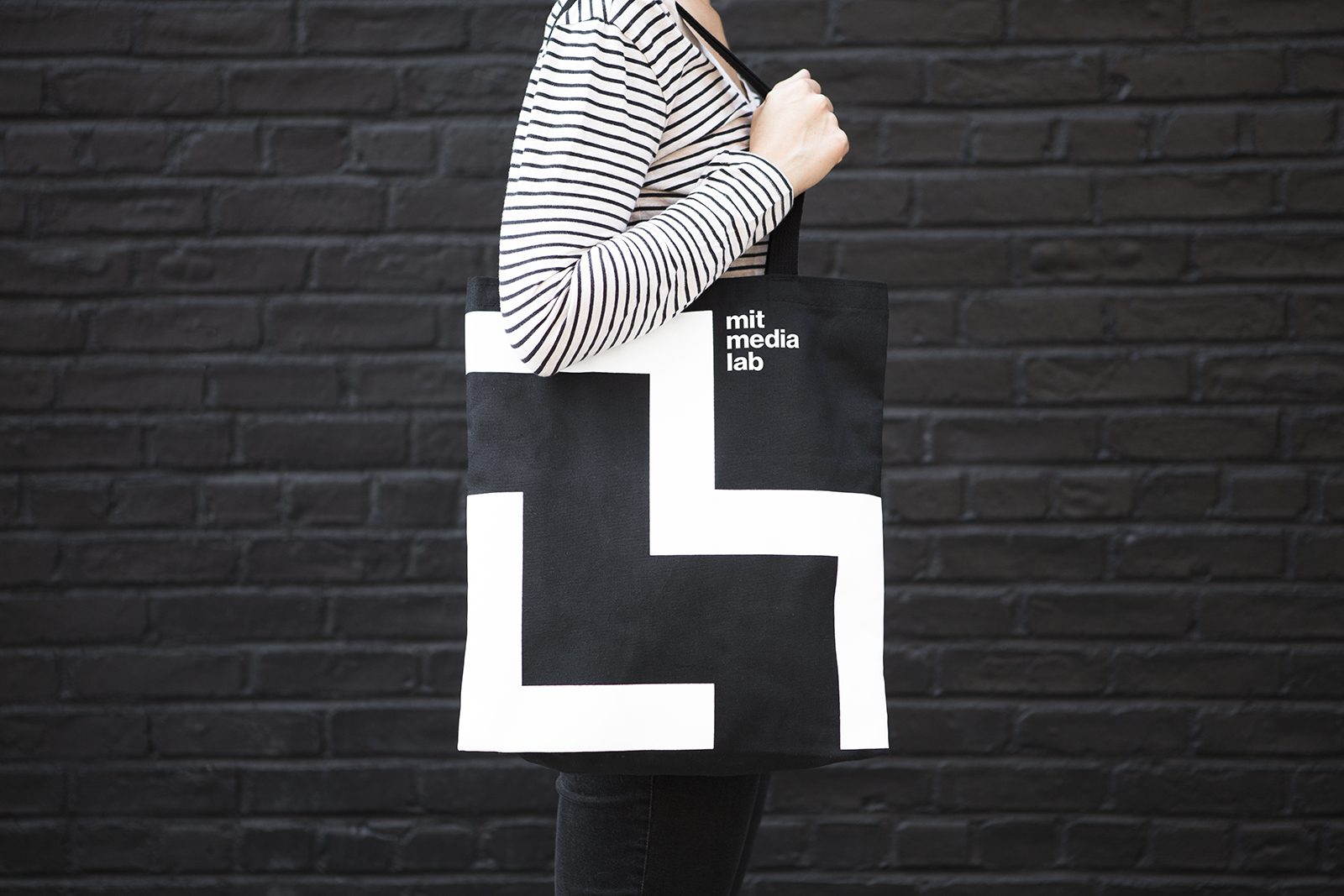 To help launch the identity, we also created an animation that shows how the system works, and some of its possibilities.