Identity for the first MIT Media Lab Summit devoted to design—bringing together designers, engineers, scientists, and curators.
The conference explored the theme through four archetypal objects; the brick, the bitcoin, the steak and the phone, and how the conception, design, manufacturing and use are non-linear, or "knotty".
Designed at Pentagram with Michael Bierut.
Animation in collaboration with Anthony Zukofsky.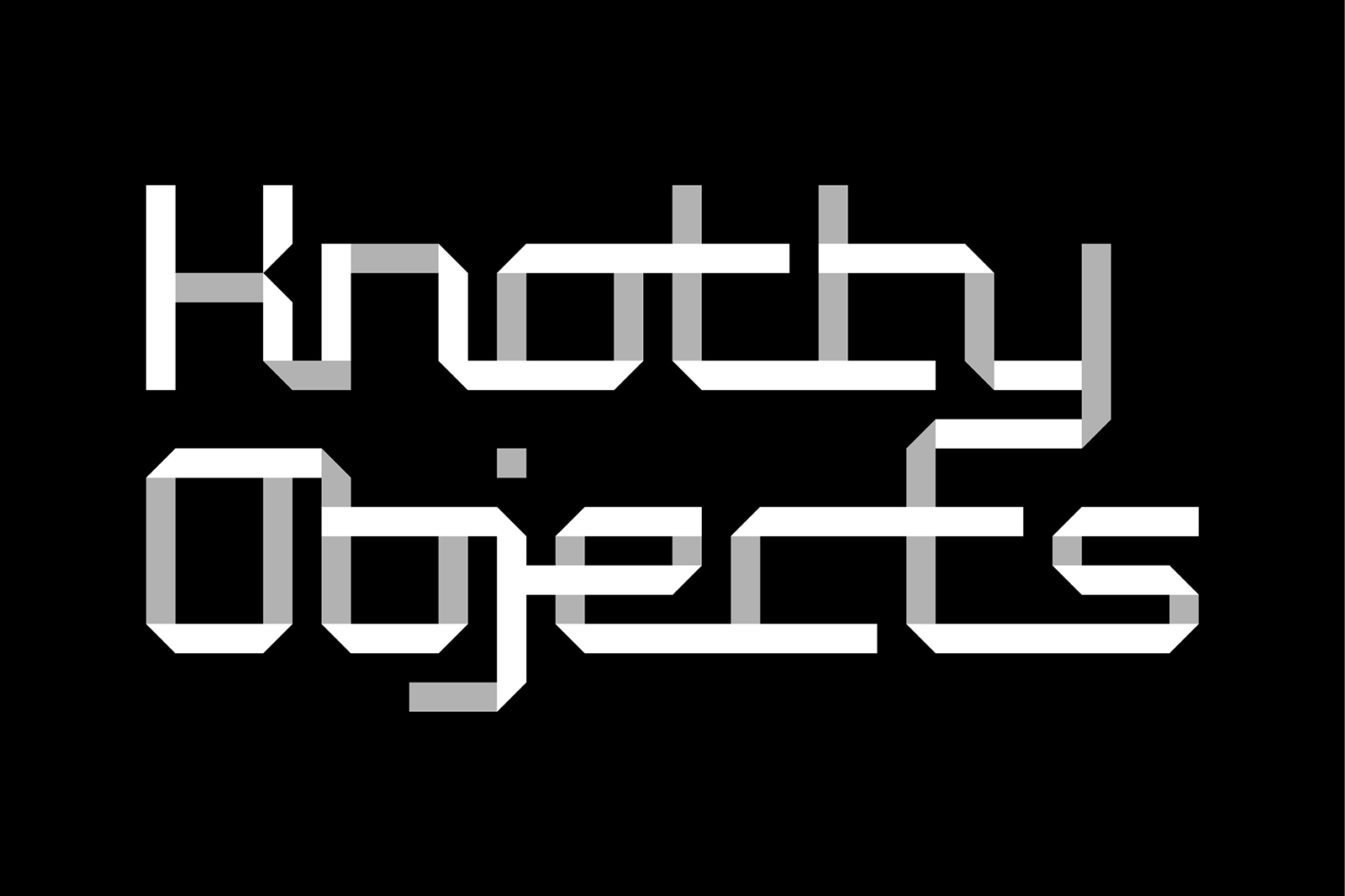 The logotype for the event was developed based on the same grid utilized for the MIT Media Lab identity. A custom typeface was then developed for use throughout the event.