MIT Media Lab
30th anniversary
Over it's 30 years of existence, the MIT Media Lab has grown to become on of the most forward thinking and progressive institutions in the world.
We were asked to design event graphics and collateral to help the Media Lab celebrate its 30th birthday.
Designed at Pentagram.
Art direction: Michael Bierut
Beer: Brewed by Aeronaut
LittleBits: Gizmos & Gadgets Kit by LittleBits
Clothing: Made by Ministry of Supply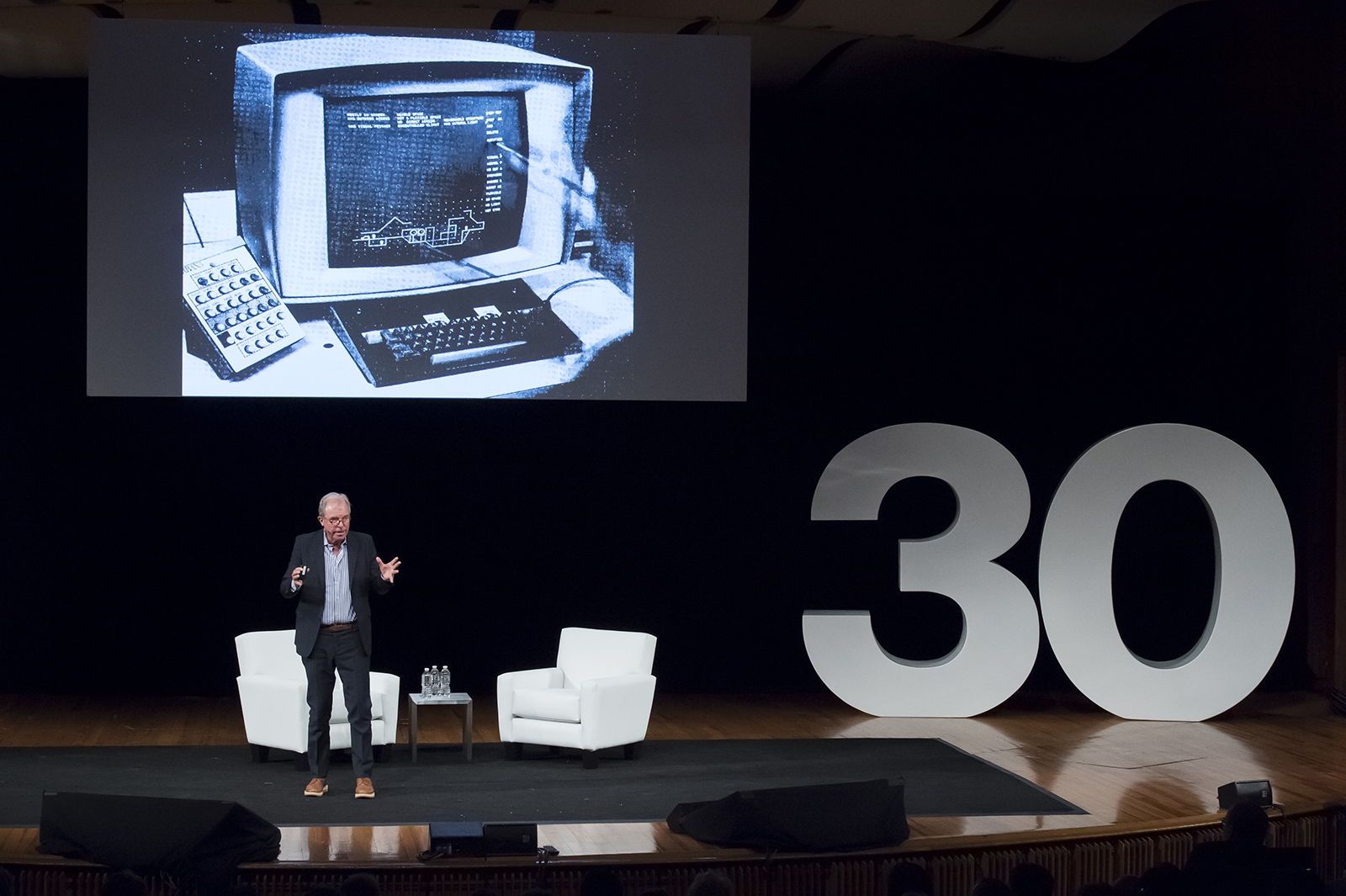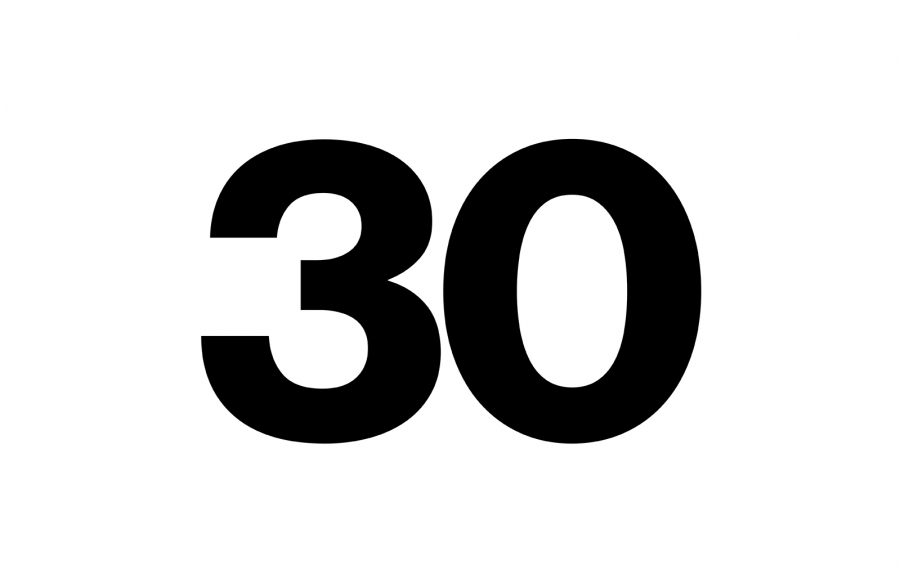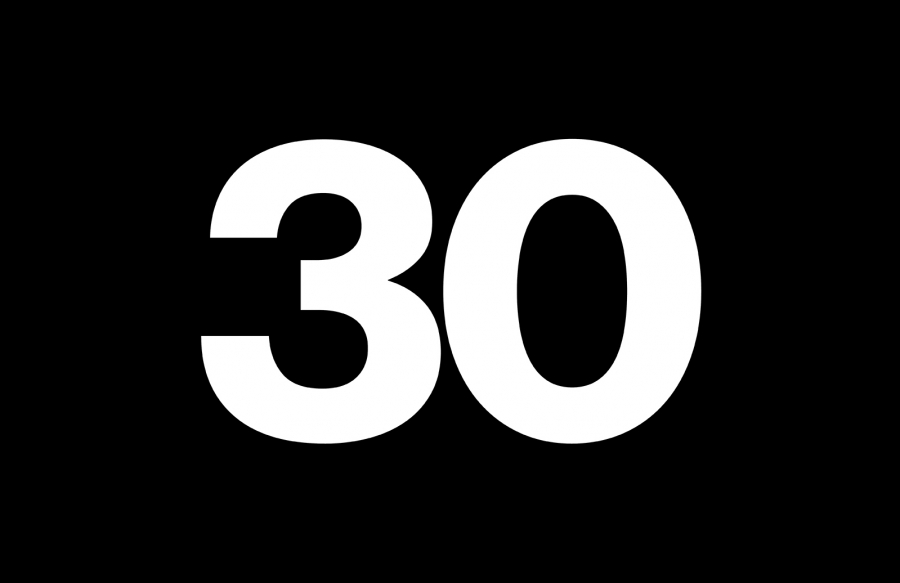 Custom 8′ tall numbers designed for the stage.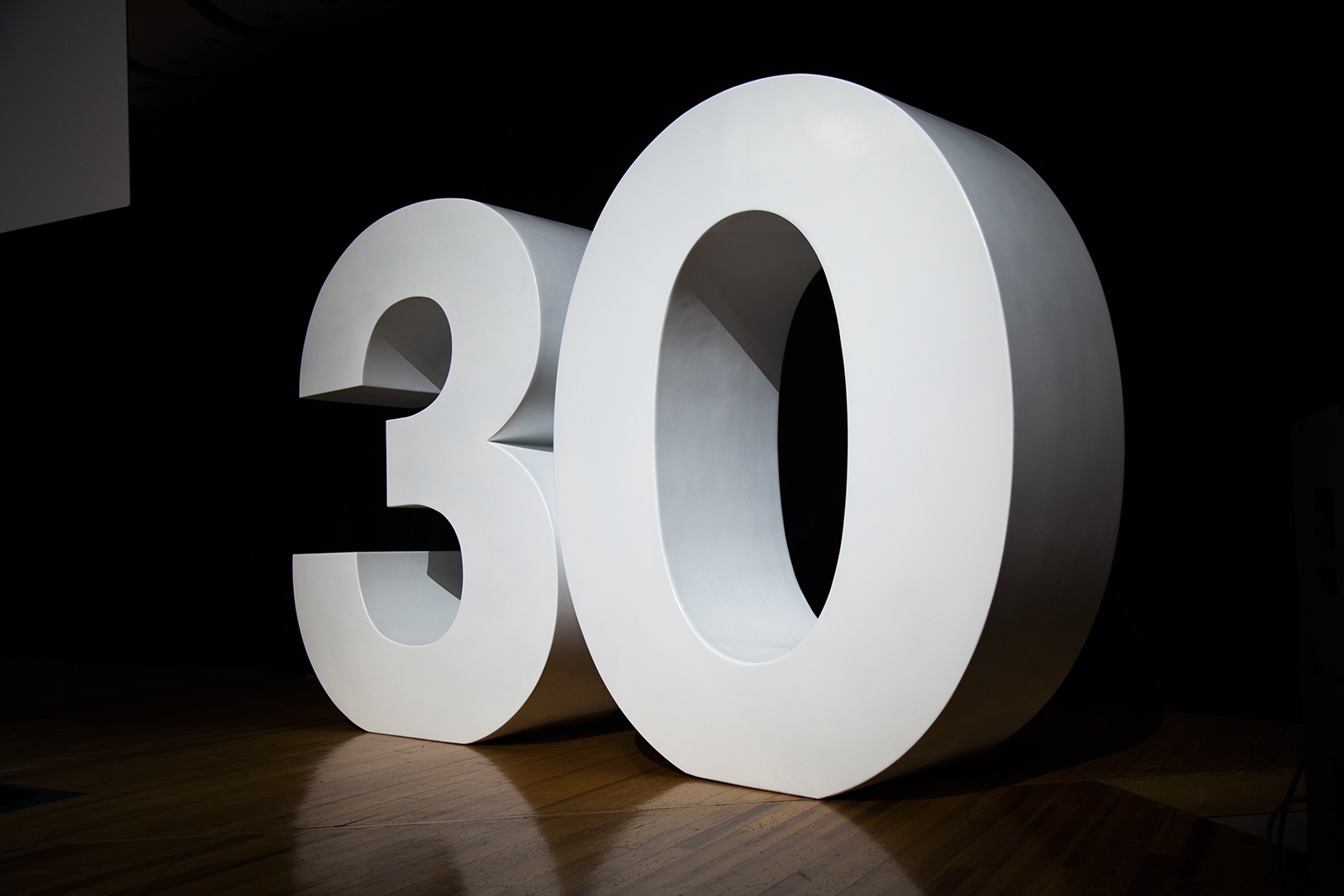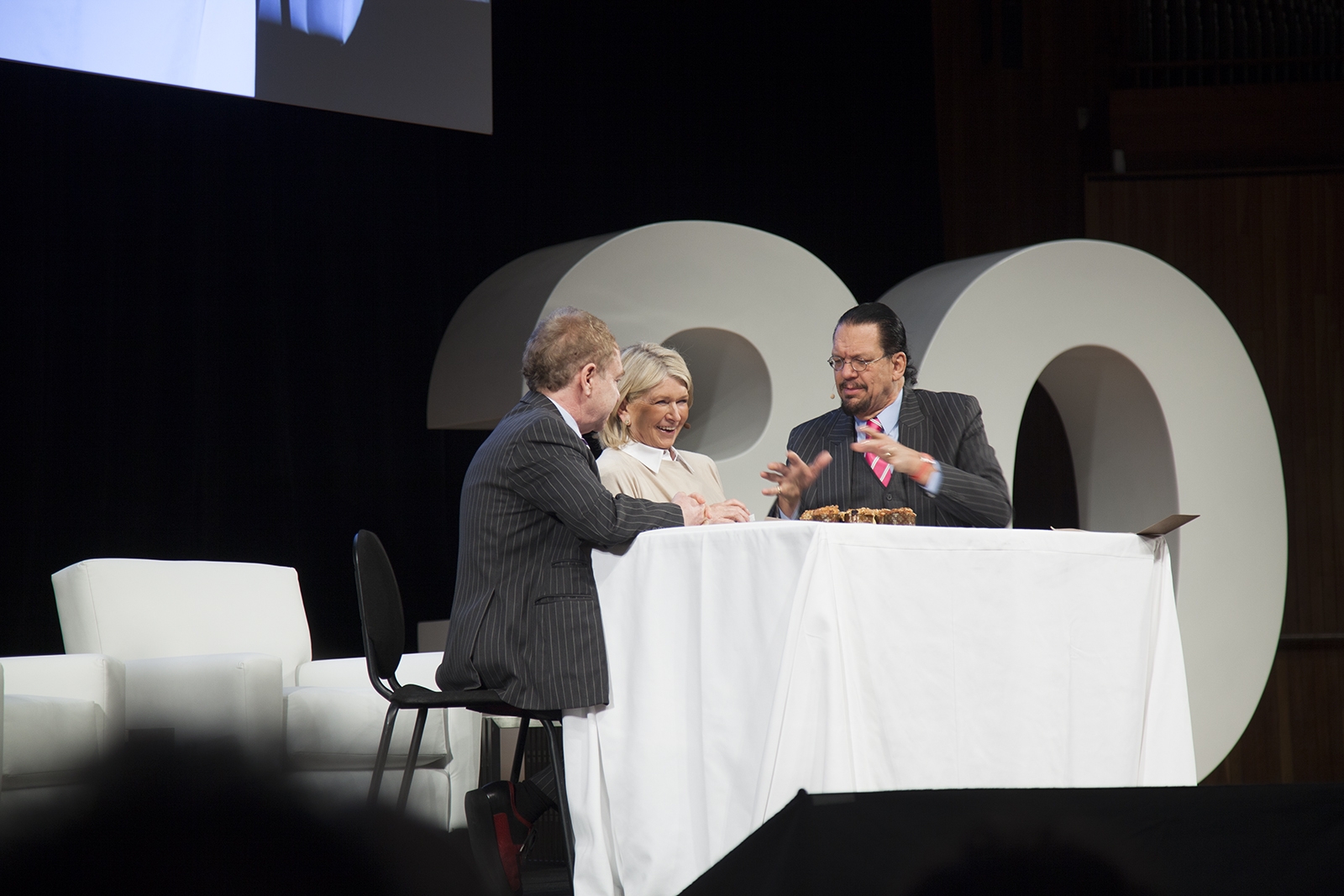 Special guests Martha Stewart, Penn & Teller, Kofi Annan, and many others were in attendance.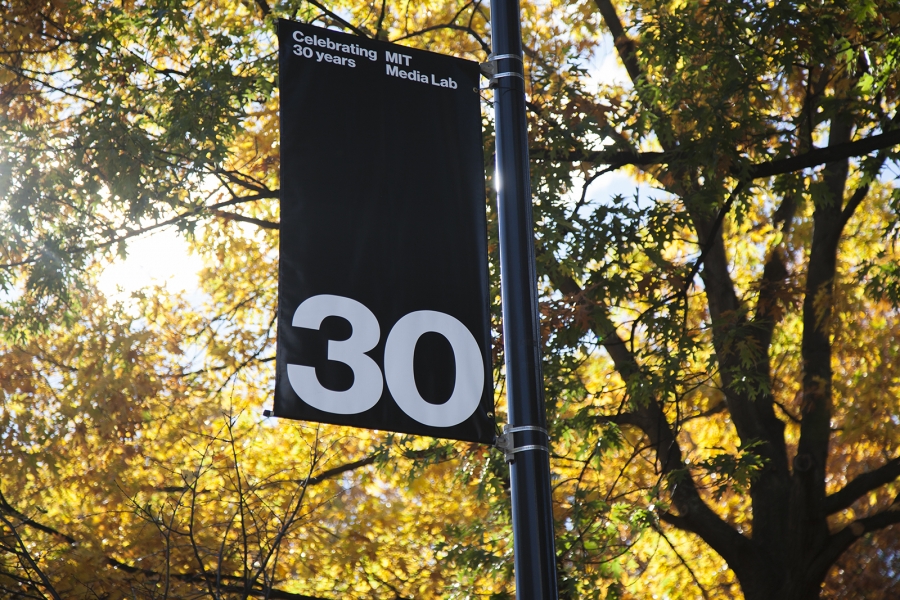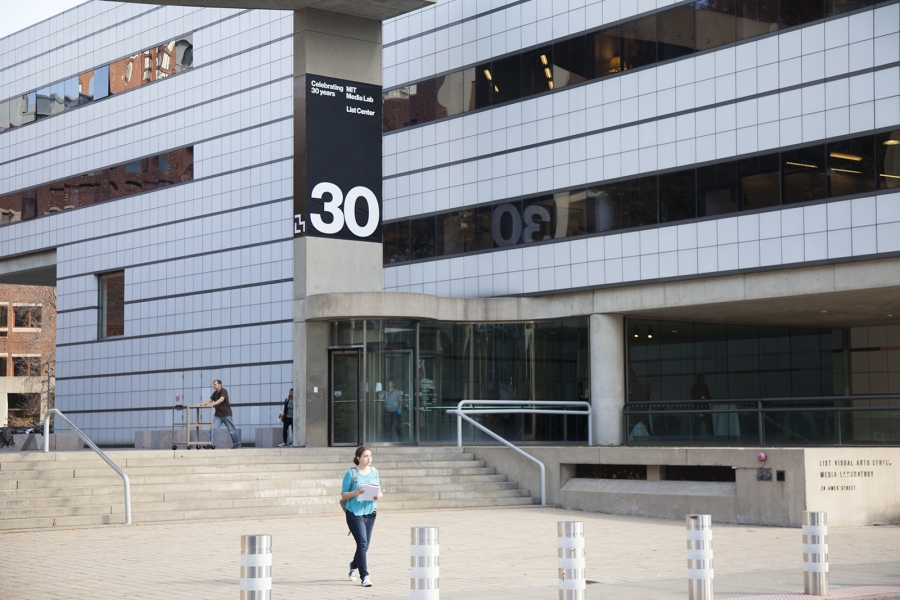 The event was held in Kresge Auditorium at MIT and an after party took place outside the auditorium.